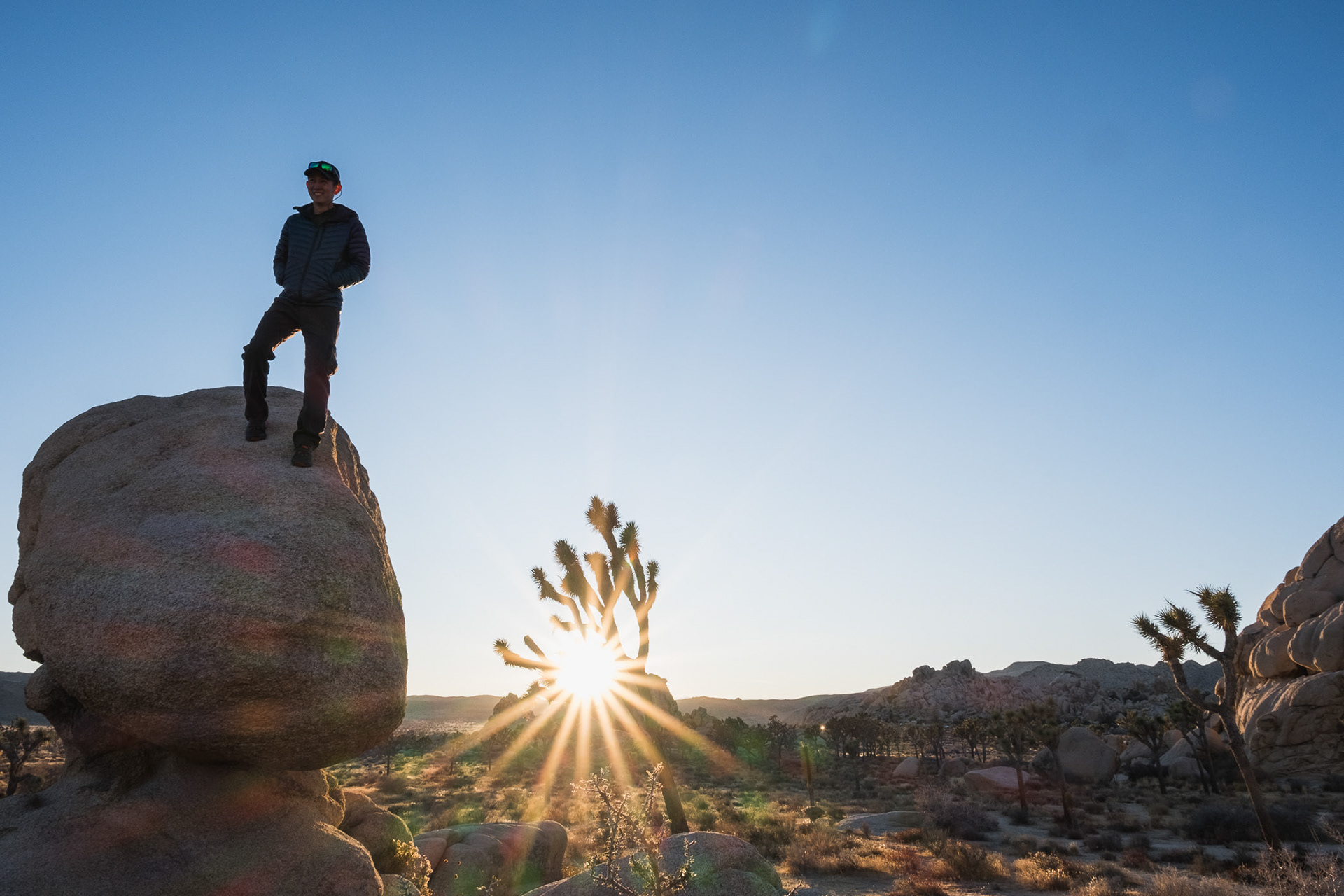 Now based in San Luis Obispo, California, Alben Osaki is a Hawaii-born photographer, filmmaker, and digital marketer. He is a US Navy veteran and served in active duty for four years. After leaving the Navy in 2011, he attended CUNY-BMCC in Manhattan to study film. Then, after a year in New York City, he moved back to his home state of Hawaii and graduated with a degree in video production.

Since graduating, he has worked on programs for networks including the Lifestyle Network, HGTV, Travel Channel, and Fox Sports. He has also worked on content creation for US Olympian Reid Priddy, AGU Ramen, Hawaiian Airlines, and Soylent.

He is an avid rock climber and likes to share his love of outdoor adventure in the photos he captures.